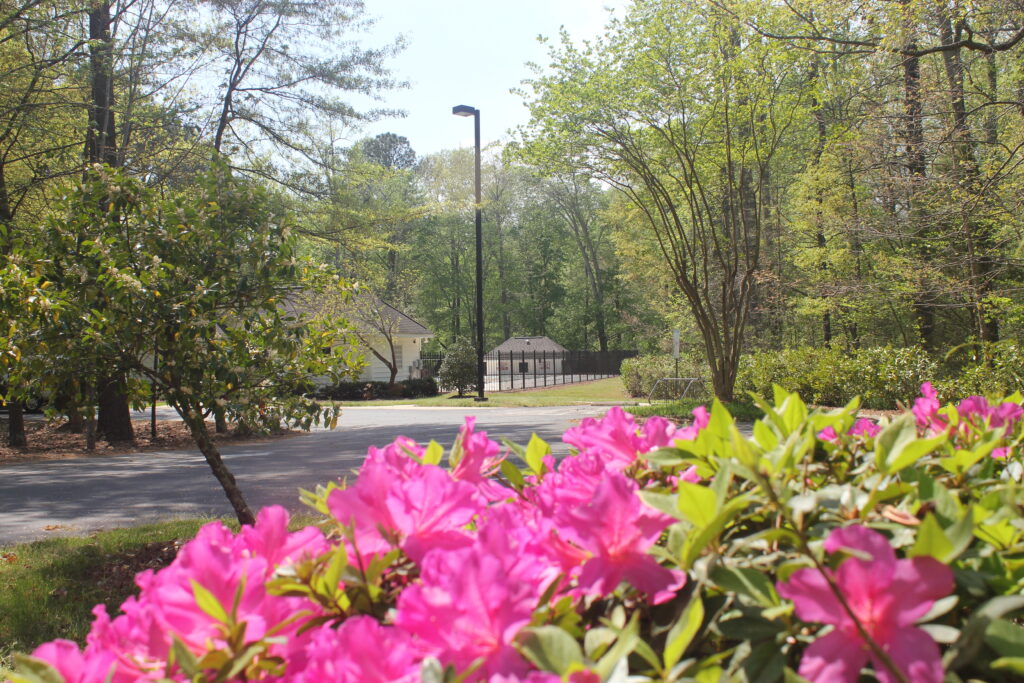 Landscaping Committee Members:
**We are looking for volunteers! Please contact the board: [email protected]**
Landscape Update
The Landscape Committee helps oversee the common grounds area for the community.
The Landscape Committee is looking to add additional members to help serve on the Landscape Committee. If you are interested, please email [email protected].