Purpose
The purpose of the Pool Committee is to review, advise, and assist the Board and management company in problem solving, managing, and making recommendations for maintaining and improving the pool facility, an important neighborhood amenity, to maximize the benefits of the pool for the Association and all Beckett Crossing residents.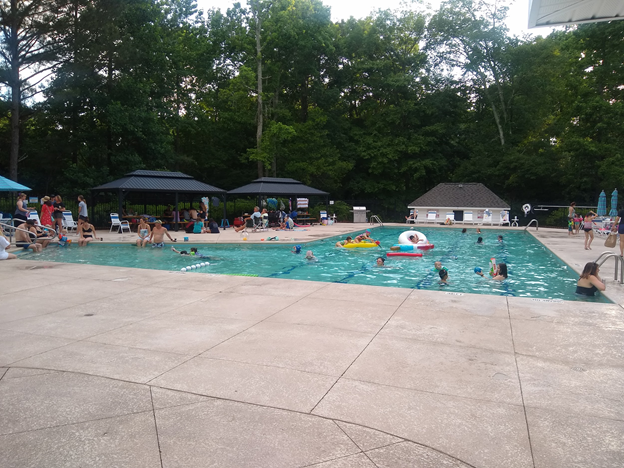 Pool Season
| | |
| --- | --- |
| April 29th | Pool Opens |
| October 2nd | Last day pool opened |
| October 3rd | Pool Closed |
Pool Hours
6am-dusk
6am-8am: Adult Swim
2023 Pool Shelter Reservations
Please click here for the SignUpGenius link to reserve pool shelter(s) or use the QR code below.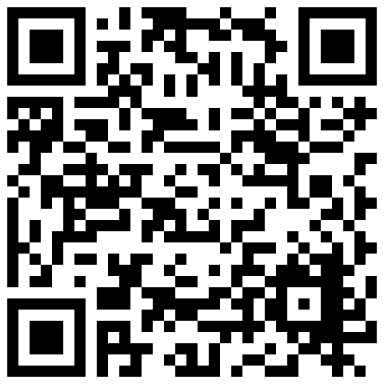 Contacts
IN CASE OF AN EMERGENCY, CALL 911
Apex Police Department non-emergency number call: 919-362-8661
Urgent issues related to the quality of the pool, please immediately call Pinnacle Pool Management at 919-321-0220.

Pinnacle Pool Management manages our pool.
Any questions or concerns regarding our pool, please contact:
The Pool Committee at [email protected]
and/or
The HOA Board at [email protected]
Pool Committee email: [email protected]
Committee Members: Justin Burrows – Chair, Laura McLaughlin, Melissa Hodge, Missy Hanson, and Heather Skwara
Pool Management Company: Pinnacle Pool Management, 919-321-0220
Pool Key Replacement
For a new or replacement pool key, please click here for the pool key replacement request form. The completed form and payment will need to be given to CAS. Questions: email [email protected] or call Wink, our CAS Community Manager at 910-295-3791 Ext. 1105.
Pool Rules
Please review the pool rules prior to visiting the pool to ensure that you and your guests are safe and considerate of others in the communitity.