October 26, 2021
4:30 pm – 7:30 pm
Onsite Flu Vaccine Clinic for ages 10 and over
Tuesday, October 26th
4:30 – 7:30p.m. at the pool parking lot area
***Please bring your insurance card and ID***
If you do not have insurance, the cost is $39.99
Sign up at: https://beckettcrossingfluclinic.azova.com/
Please direct any vaccine/health questions to Kaitlin below:
Kaitlin Schutte, CPhT
Programs Coordinator
Direct Office Phone: 984-261-1506
Cell Phone: 919-451-9125
e-mail: [email protected]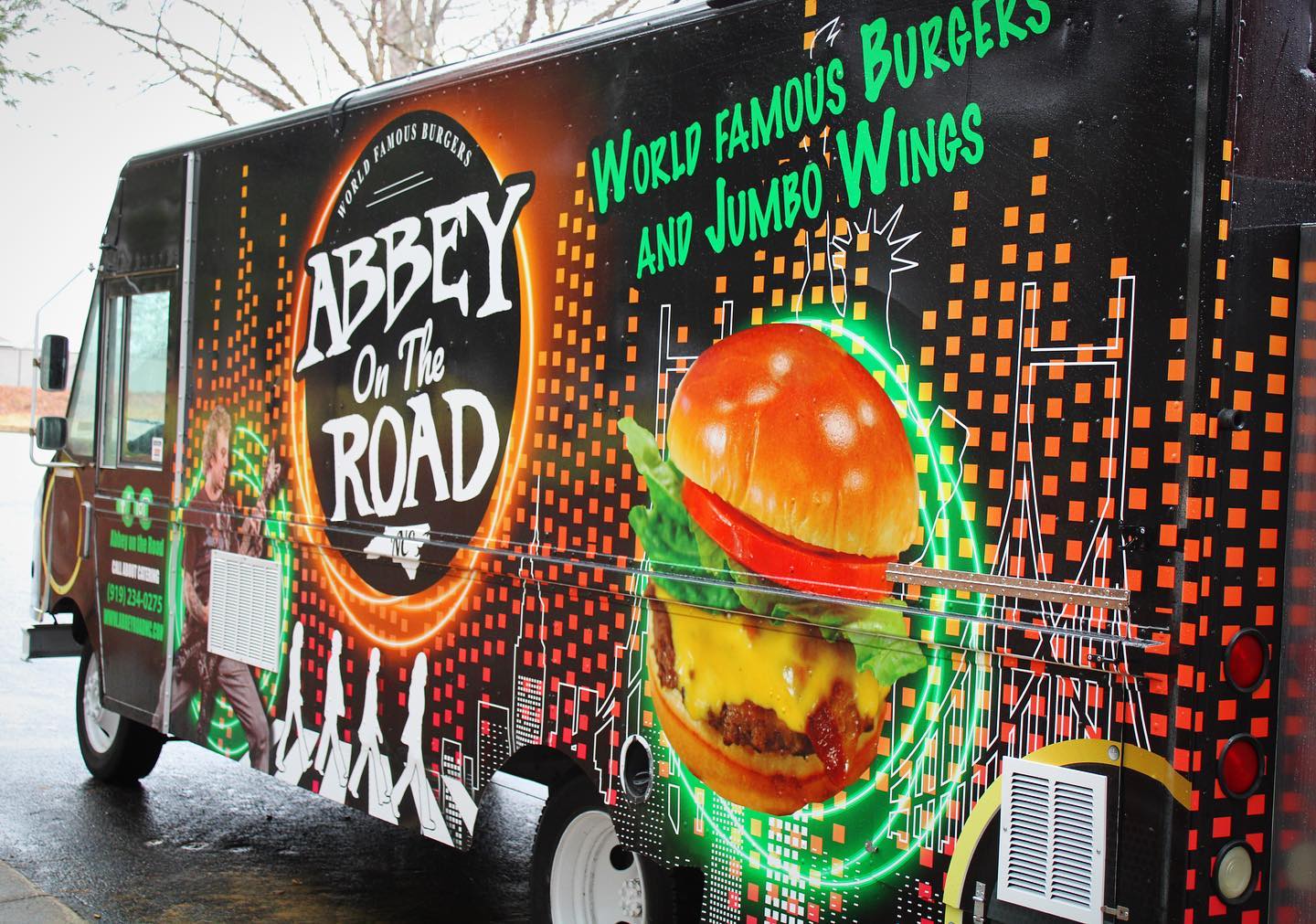 And to entice you to come and get your flu vaccine, Abbey on the Road Food Truck will be there from 4:30 – 7:30p.m. too!
Pre-order link (should be working) after 3pm, that day: Pre-Order link for Abbey on the Road Food Truck, after 3:00pm.
Thank you,
Beckett Crossing Social Committee